 A collection of cameras from central Iowa
Select cameras from around the U.S.
Some cameras found near Westcliffe, CO
Cameras scattered throughout Colorado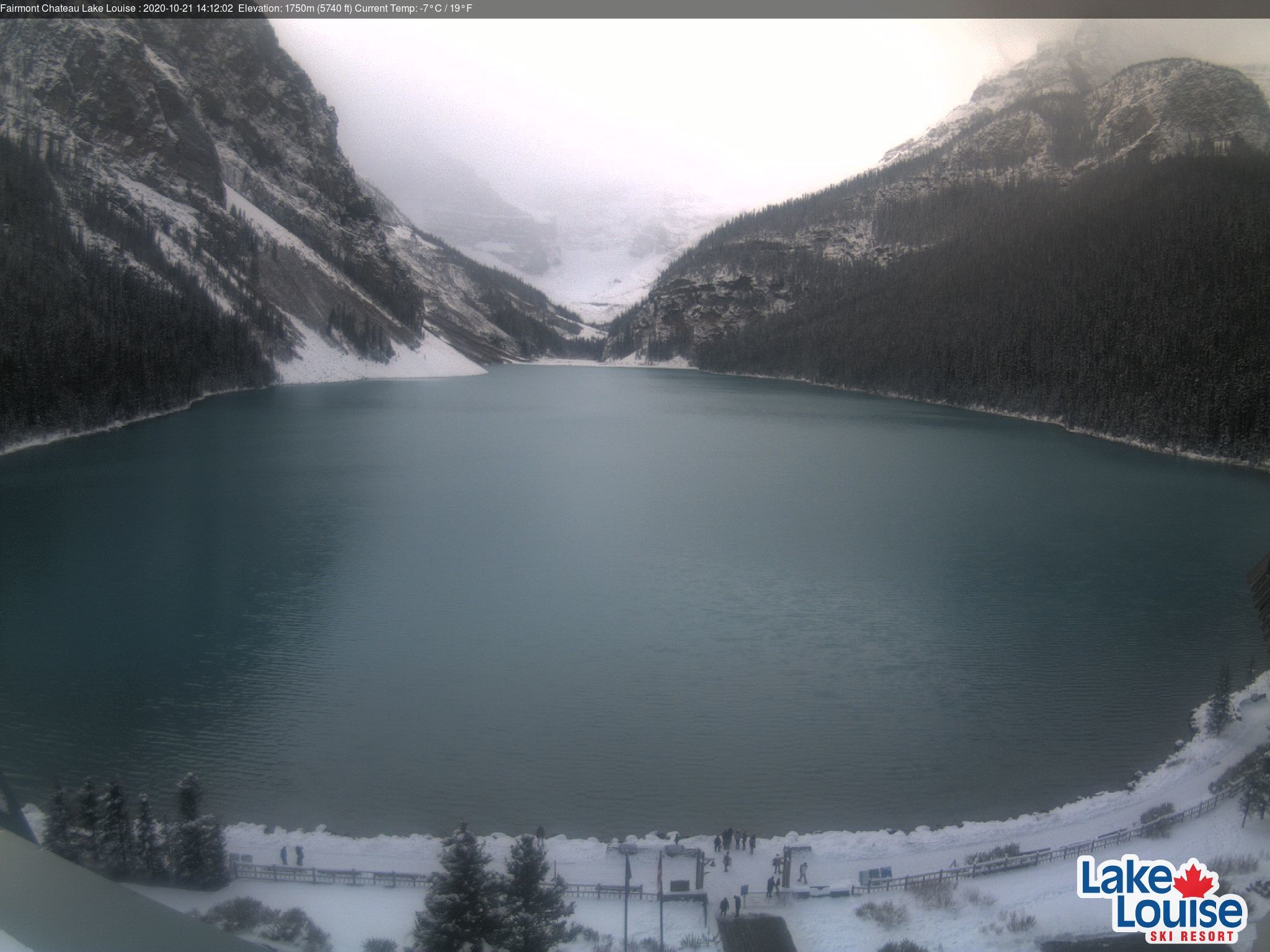 A few select cameras from the Alberta, Canada area.
A nice live camera from Maui, HI
(Stream only active during daylight hours)
Weather for the central plains.